Vaisala Product development moves under same roof
25.3.2021
Vaisala's new product development and innovation center gathers the company's previously separate product development and innovation premises under one roof.
Competition victory, housing in Kilterinmäki
1.3.2021
We have won in two invitational architecture competitions to design housing buildings in Vantaa, Kilterinmäki area. There are four housing buildings in the works for the Kilterinkuja block.
Aava Tapiola and Pikkujätti have opened up!
15.1.2021
The powerfully memorable premises are well thought-out and classically elegant. Premises in Pikkujätti are also cheerfully playful. Visit Aava and Pikkujätti virtually through video.
Vaisala product development and innovation center
Medical Center Aava Tapiola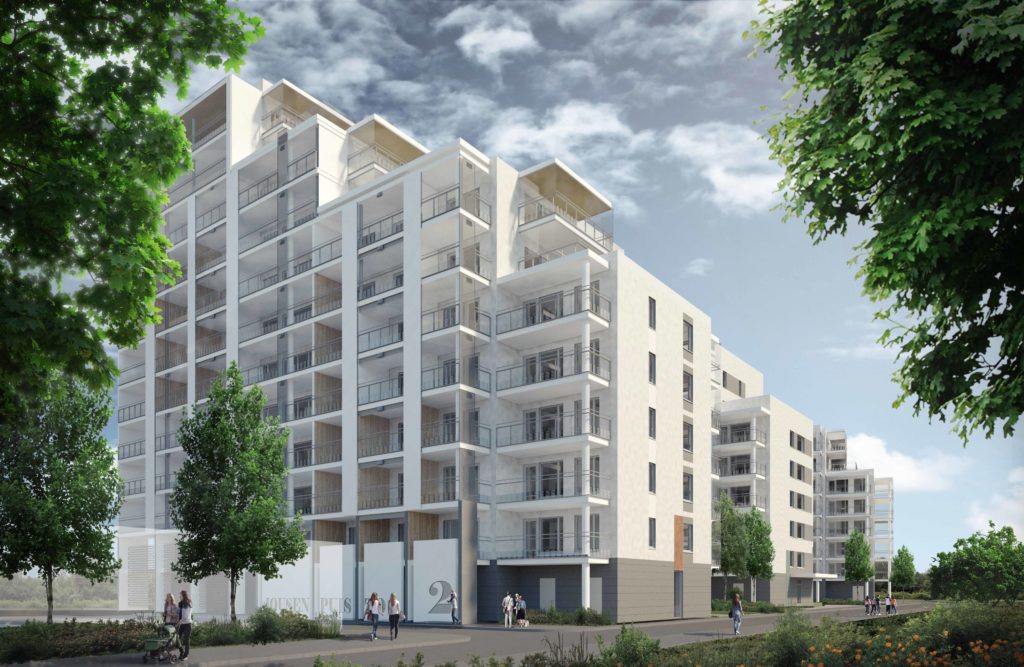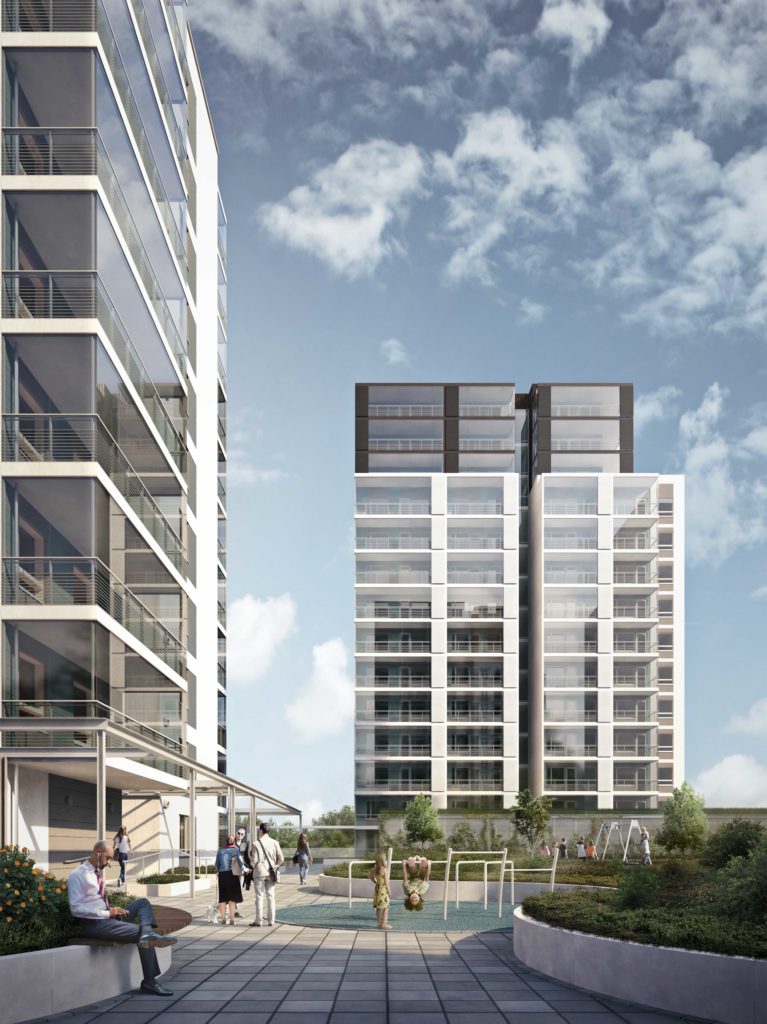 Jokirinne educational center
Kirkkonummi
2021
14520 m2